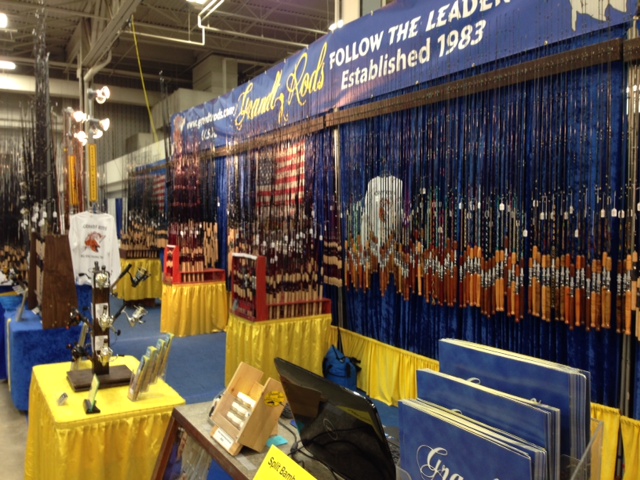 Visit Our Grandt Industries World Class Display at these 2015 Outdoor Shows!

NEW RELEASE of the Hi Tech, "CUDA" Series by Grandt Industries Inc. -
Available at all these sports shows at SPECIAL SHOW PRICING


Edison, NJ. Sports Show Chicago Sports Show
Jim Grandt Highly Recommends the CHICAGO SPORTSMEN SHOW (ROSEMONT) for your biggest, most complete total valued Fishing, Hunting, and Outdoor Show in Chicago.
As well as the latest Tackle, Hunting and Fishing Lodges, Outfitters, Archery, Bow Fishing, Paddle Sports, Boat Dealers, ATV Dealers, and RV's ALL UNDER ONE ROOF with an Experienced Management Team.
DON'T MISS THE LONGEST RUNNING SHOW IN CHICAGO!
See our World Class Display at these Outstanding Sport Shows
2016 DATES COMING SOON
Each Show is Linked to the Shows Website for your convenience.
Garden State Outdoor Sportsmen's Show
(Special Giveaway at the Show)
New Jersey Convention & Exposition Center
January 8th thru 11th 2015
Edison, NJ.
Chicago Outdoor Sportsman Show & Chicago Gun Show
Chicagolands Largest and Longest Running Sports Show for more than 34 years
(Special Giveaway at the Show)
Donald E. Stephens Convention Center
January 21st thru 25th 2015
Rosemont, IL.

New England Fishing and Outdoors Expo
New Englands Finest Outdoor Expo
Holiday Inn Convention Center
Febuary 6th thru 8th 2015
Boxborough, MA
The Northeast Fishing and Hunting Show
The Connecticut Convention Center
February 13 thru 15 2015
Hartford, CT.
Indianapolis Boat Sport and Travel Show
The only 10 day show in the industry (Something Special)
Indiana State Fairgrounds
Febuary 20th thru March 1st 2015
Indianapolis, IN
World Fishing and Outdoors Exposition
Rockland Community College
March 5th thru March 8th 2015
Suffern, NY
Ultimate Sports Show Grand Rapids
Devos Place
March 19th thru 22nd 2015
Grand Rapids, MI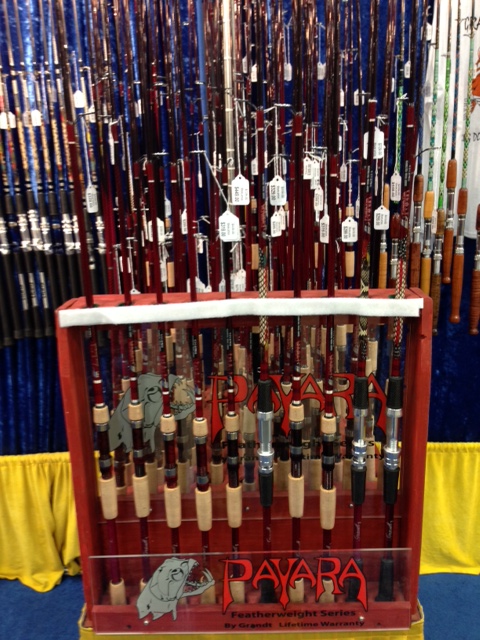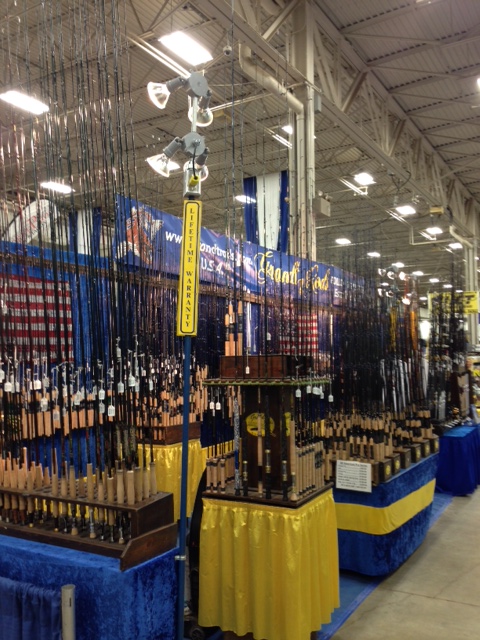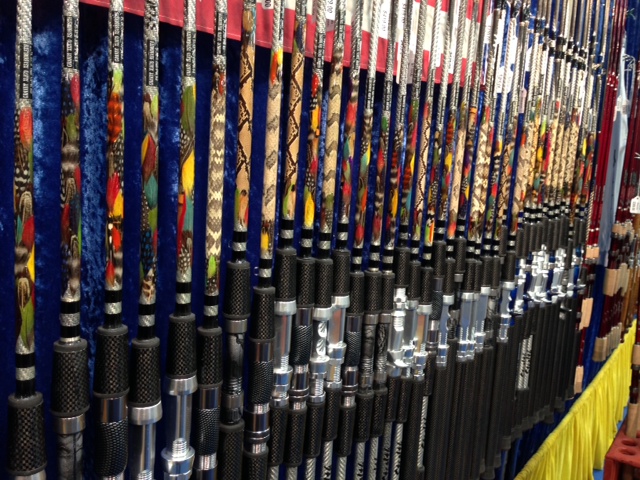 Gift Cards Available Online, or call our office to purchase!