GRANDT INDUSTRIES TOP QUALITY PREMIER CUSTOM GRAPHITE GOLF CLUBS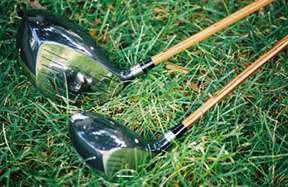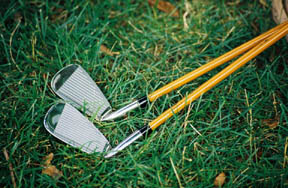 Grandt Hickory Wood Grain Finish Irons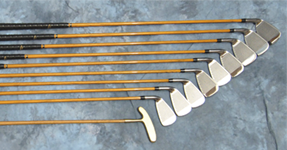 Grandt's Hickory Wood Grain Finish Irons are not the traditional standard graphite shaft iron. These are extremely high modulus material XLH70, and this offers great lightness. Moderate shafts with very low kick point available in standard or stiff flex.
These clubs are manufactured with our state of the art machinery and high tolerance material. This set of club will shave strokes off your game as the shaft is properly splined and assembled to have your distance enhanced while keeping the ball straighter on impact. Heads used are 17.4 stainless cavity back with Tour Wrap Grips. This is complimented with our Unique Hickory Wood Grain Finish.
Price: $799.00 (Per 8 Club Set)
(Please specify what flex your needing.)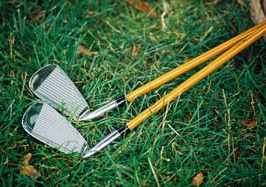 Hickory Wood Grain Finish Putters
Standard Hickory Wood Grain putters are made with the high modulus XLH70 Material with tour grip. Great Feel and complimented with solid brass machined heads. Standard Length and extra long shafts are available.
Price: $79.00
(Please allow 2 to 4 weeks for golf orders as these are custom clubs and designed for each golfer individually.)


Grandt Filament Wound Stiff Shaft
Filament Wound Stiff Shaft Driver and Fairway Woods with Red Wine Finish High speed super stiff filament wound drivers and fairway woods offer extremely low kick points and can offer excellent performance for the 110 mph and up golfers. The material used is XLH70, but without a spline to the shaft.
This extremely high modulus shaft is state of the art technology. NO SPLINE in the shaft so when contact is made then the ball has no pull left or right. Technology has risen to great levels with this superior shaft for the high speed swing golfers.
These clubs are offered in a transparent red wine finish with epoxy clear coat. The grip is matched up with a Mid Size Tour Wrap. Heads are CER or Toski 17.4 and Titanium material.
#1 Driver - Price: $499.00
#3 Fairway Wood - Price: $499.00
#5 Fairway Wood - Price: $499.00
#7 Fairway Wood - Price: $499.00
#9 Fairway Wood - Price: $499.00
To purchase Custom Golf Clubs from Grandt Industries
please contact our office for custom fitting.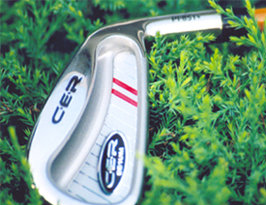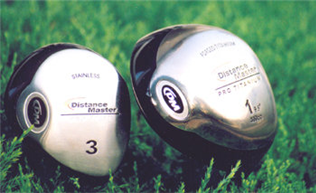 Grandt Rods - Follow The Leader!