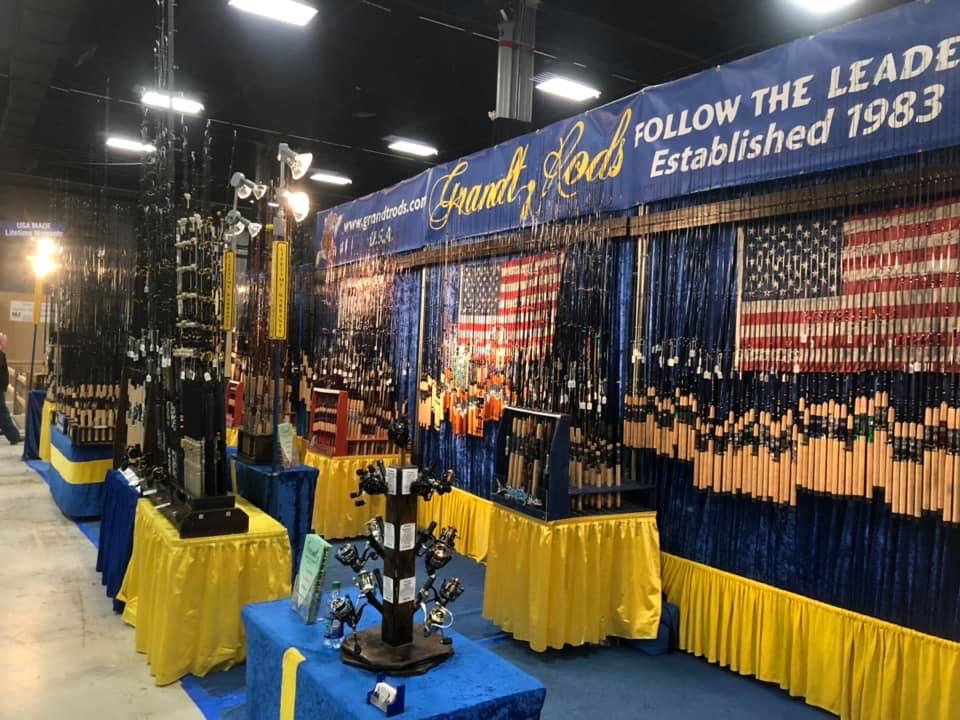 CELEBRATE 2023 with the best Sports Shows of the year. It's GRANDT RODS 40th Anniversary with leading industry innovation.
See our limited edition 40th Anniversary release. We will not disappoint you with our World Class Display.
Each Show is Linked to the Shows Website for your convenience.
Ultimate Fishing Show Detroit
CLICK HERE FOR WEBSITE
Suburban Collection Showplace
January 12 thru 15 2023
NOVI, MI.
Chicagoland Fishing and Outdoor Sports Show
CLICK HERE FOR WEBSITE
Schaumburg Convention Center
January 26 thru January 29 2023
Schaumburg, IL
Indianapolis Boat Sport and Travel Show
CLICK HERE FOR WEBSITE
THIS IS THE LARGEST SPORTS SHOW IN THE INDUSTRY
Indiana State Fairgrounds
Feb. 17 - 21 2023
Feb. 22 - 26 2023
Indianapolis, IN
Ultimate Sports Show Grand Rapids
CLICK HERE FOR WEBSITE
MICHIGAN'S BIG ONE FOR TACKLE
Devos Convention Center
March 9 thru 12 2023
Grand Rapids, MI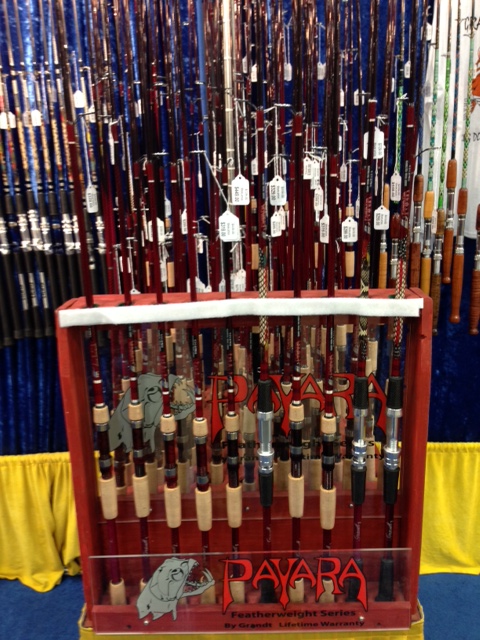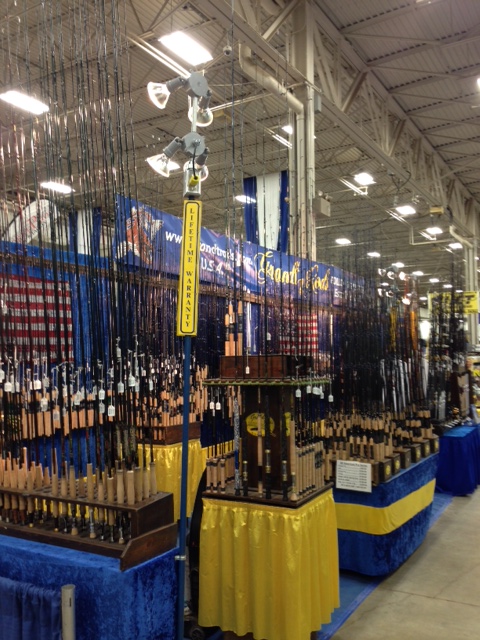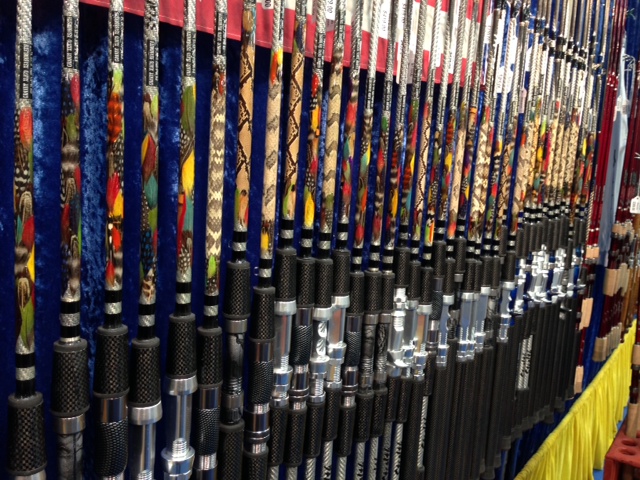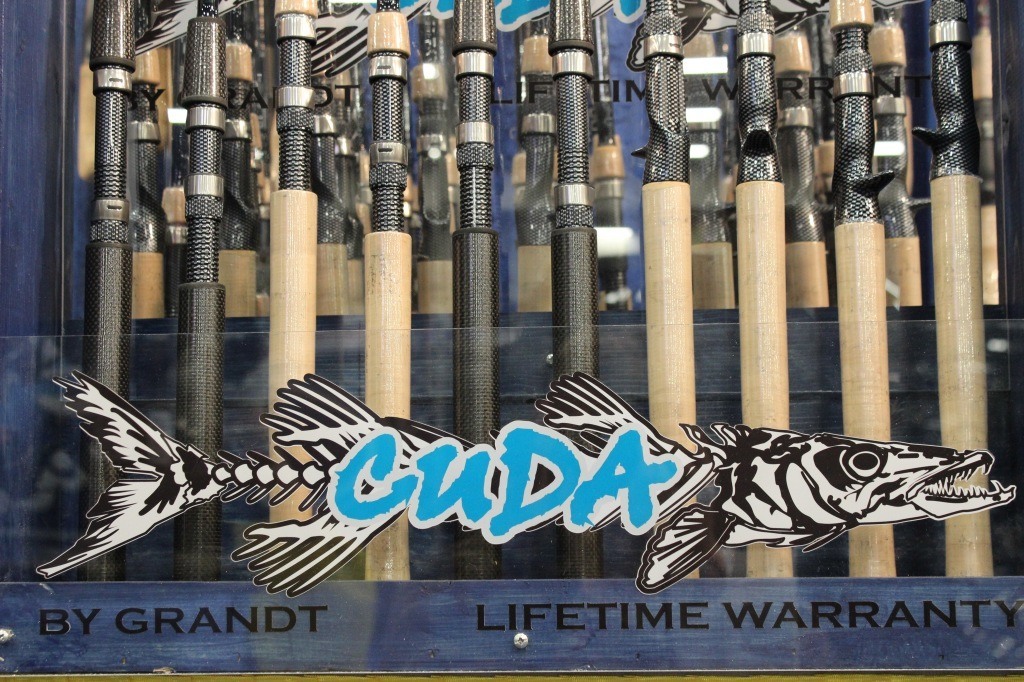 Gift Cards Available Online, or call our office to purchase!