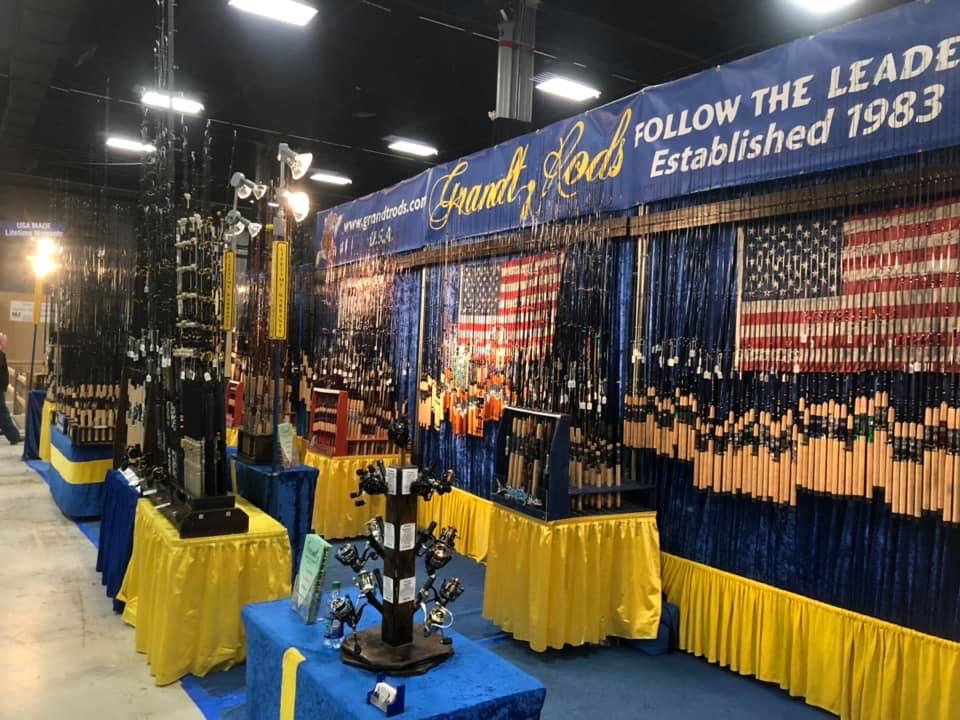 Visit Our World Class Display at these 2020 Outdoor Shows
Each Show is Linked to the Shows Website for your convenience.
Garden State Outdoor Sportsmen's Show
CLICK HERE FOR WEBSITE
New Jersey Convention & Exposition Center
January 9 thru 12 2020
Edison, NJ.
Nothern IL Sports Show
CLICK HERE FOR WEBSITE
OUR BIGGEST RELEASE IN ILLINOIS
Lake County Fairgrounds
January 16 thru January 19 2020
Grays Lake, IL
Columbus Fishing Expo
CLICK HERE FOR WEBSITE
Tackle Tackle Tackle ALL FISHING EXPO
OHIO'S Largest Tackle Show
Ohio Expo Center - Bricker Building
February 7 thru 9 2020
Columbus, OH.
Indianapolis Boat Sport and Travel Show
CLICK HERE FOR WEBSITE
THIS IS THE LARGEST SPORTS SHOW IN THE INDUSTRY
Indiana State Fairgrounds
Febuary 14 thru Febuary 23 2020
Indianapolis, IN
Outdoorama NOVI
February 27 - March 1 2020
Novi, MI
The Milwaukee Journal Sentinal Sports Show
CLICK HERE FOR WEBSITE
WISCONSIN'S LARGEST OUTDOOR SHOW
Wisconsin State Fair Park
March 4 thru March 8 2020
West Allis, WI.
Ultimate Sports Show Grand Rapids
CLICK HERE FOR WEBSITE
MICHIGAN'S BIG ONE FOR TACKLE
Devos Place
March 19 thru 22 2020
Grand Rapids, MI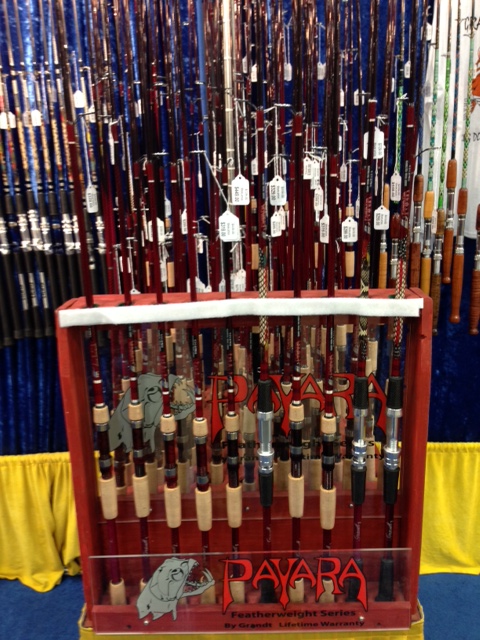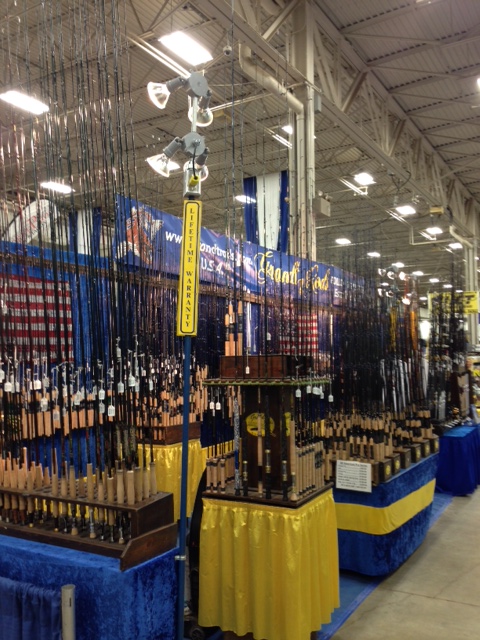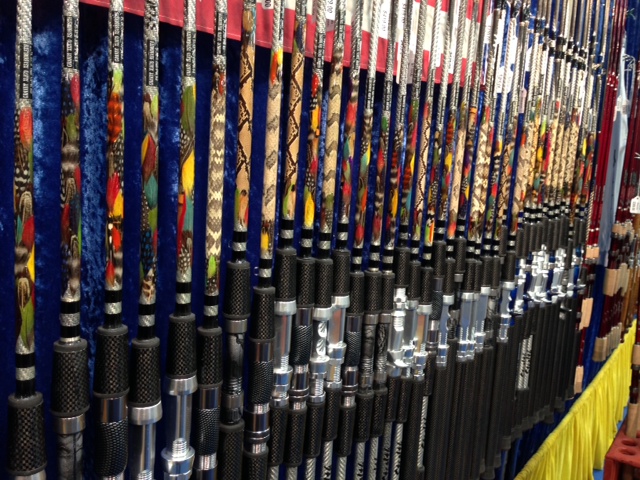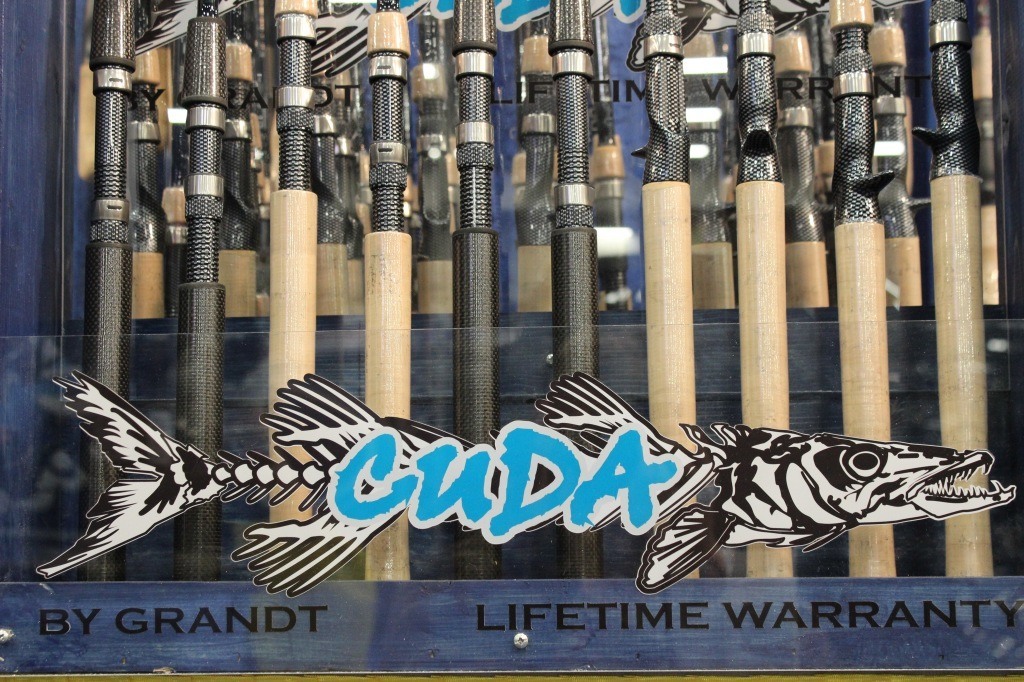 Gift Cards Available Online, or call our office to purchase!