Grandt Rods Selected as one of the BEST of Show Products in Indy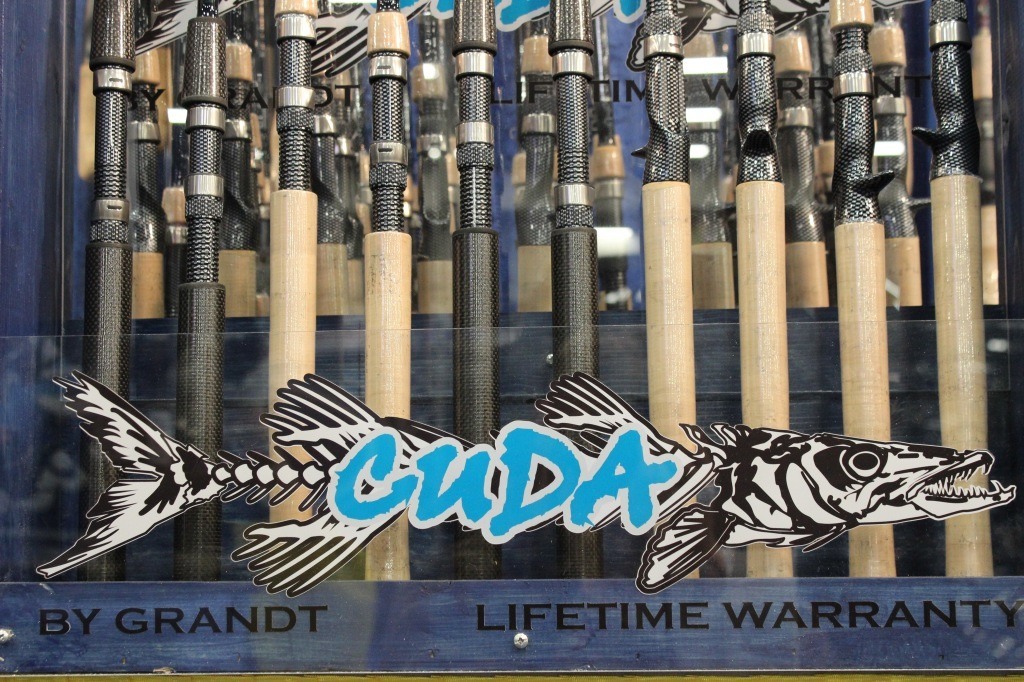 Indianapolis Boat Sport/Travel Show Picks Grandt Rods as one of the BEST of Show Products! Check out the Limited Edition Cuda Series for 2016!
I was blown away by the attention to detail, design, and custom color schemes. From saltwater to fly fishing, they cover it all with a lifetime warranty. In particular, the Grandt Cuda Rods really caught my attention. Fisherman after fisherman picked these rods up, felt how incredibly light but incredibly strong they were, and passed them off to the next guy so they could take their turn. To say these rods may have broken the mold in the fishing industry would be an understatement.
Brad Smith - Outdoor Writer