Gift Cards Available, please call our office to purchase!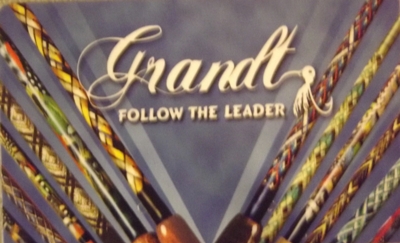 Below are some Resources & Links that we thought you might enjoy!


This is in Hayward WI and a place you need to visit. International recognition
to individuals & Companies who have made National and or World Wide
contributions to the Outdoors. I highly suggest a visit to this museum and a
donation to this 501C3 to keep this Museum something very special.The Grounds
and Museum is so moving with history and exhibits that are second to none.
Awesome, extensive website, become a member of the Fresh Water Fishing Hall of Fame
& Museum and stay in touch with the quarterly magazine the SPLASH, great website
and gift items as well.
email: fishhall@cheqnet.net http://www.freshwater-fishing.org Phone 715-634-4440

On Line Gift Store Direct Link
http://www.freshwater-fishing.org/shopping/
JIM GRANDT HIGHLY RECOMMENDED AS A PLACE TO SEE AND VISIT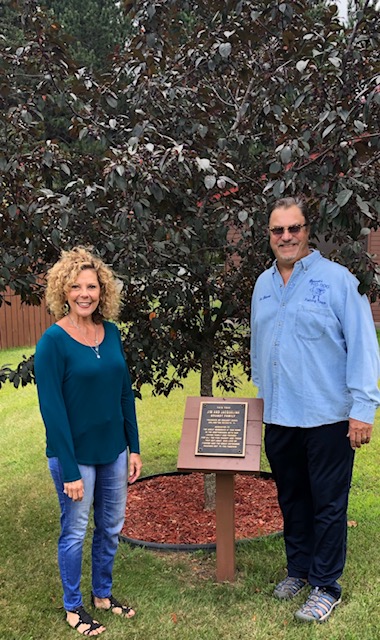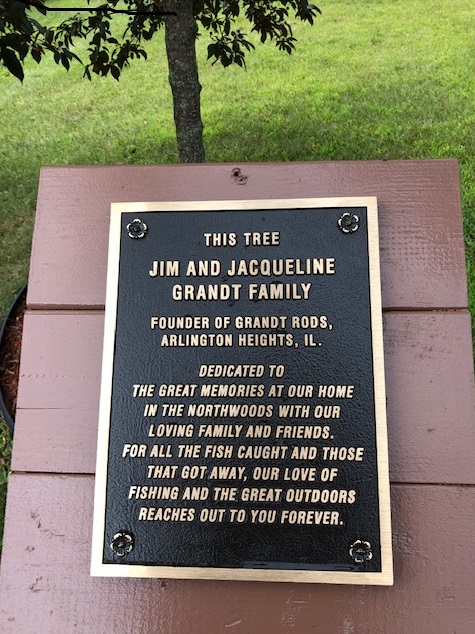 Jim and Jacqueline Grandt with a Lifetime Tree Dedication 2019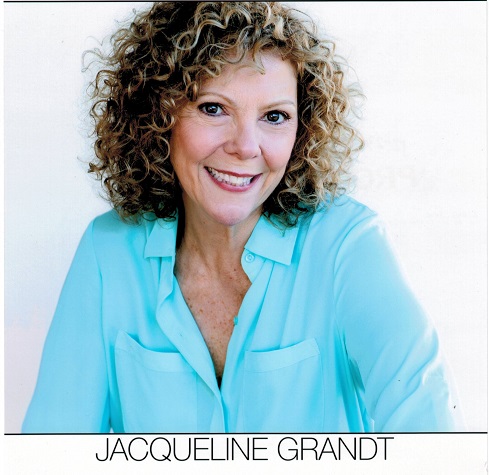 Jacqueline Grandt - Actress/Singer - Check Out her Website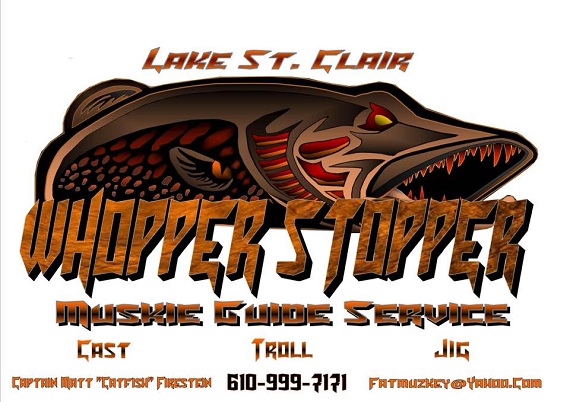 Capt Matt Firestein of WHOPPER STOPPER MUSKIE GUIDE SERVICE signs with GRANDT RODS. We are thrilled to have the Best on Lake St Clare using our products. Capt Matt is the best of the best , book him far in advance to land your Trophy 50" Musky. WELCOME TO GRANDT RODS CAPTAIN!
GRANDT RODS HIGHLY RECOMMENDED "The Best"


Jim Grandt's Choice of Power, Evinrude E-TEC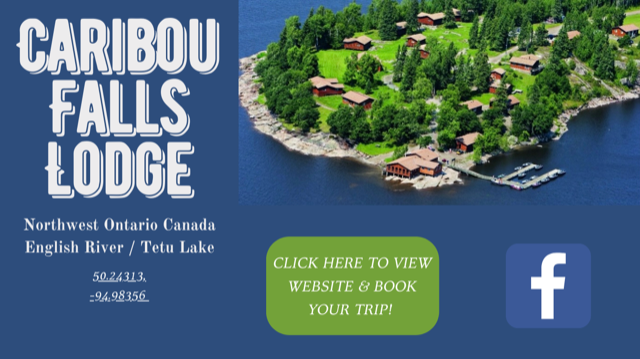 Jim Grandt Personal choice you can count on with top quality purchases, service, Truck Tops and Docks!
Ask for Jeff Helm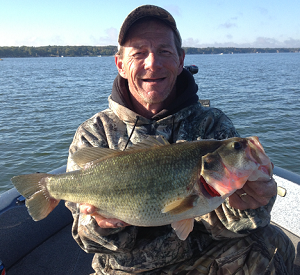 William Heim of Night Prowler Guide Service 262-279-5743
William Heim of Night Prowler Guide Service is one of the premier
fishing guides of the Midwest specializing in Lake Geneva and
Lake Delavan, WI. He is an experienced multi species guide and
someone you should know. William was born in 1963 and grew up in
Southeastern Wisconsin. His grandfather had William out early in life
and was hunting and fishing at age 4 and its been history ever since.
William a full time guide specializes in unique ways of teaching others
how to adapt to the toughest conditions. He has a Specialty Technique
which is Night Fishing using black lights and florescent line making it
easier to see while fishing in the dark, and William has it dialed in.
William Heim of Night Prowler Guide Service will be Speaking at the
Chicago Outdoors Sports Fishing Show in Rosemont IL this

January 19
thru 22. Come see a special guy with honest great proven Techniques,
different from ones you have seen before, catch his seminars coming soon.
Facebook- Night Prowler Guide Service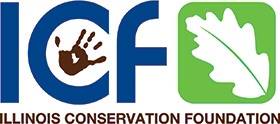 Jim Grandt endorses the preservation of the outdoors for our next generation, turning computer time into green time.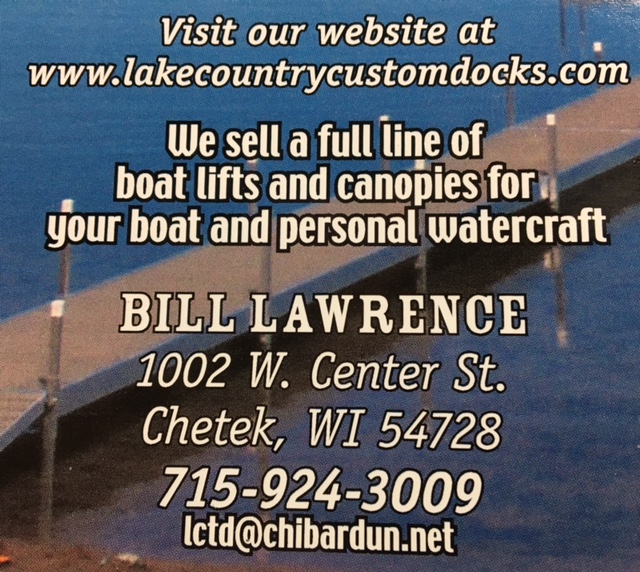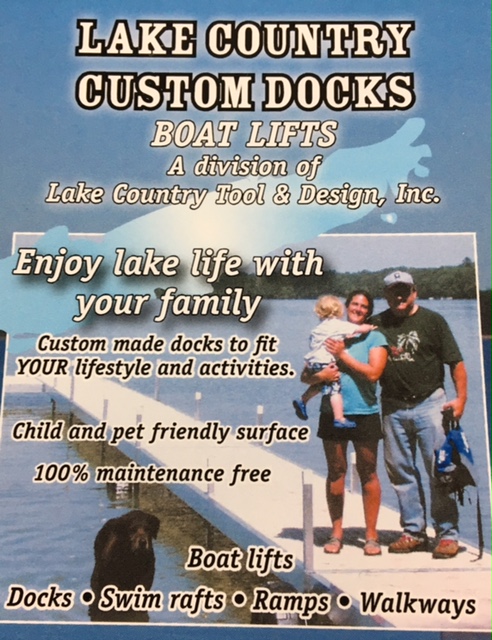 Website: www.LakeCountryCustomDocks.com
Jim Grandt's Choice for Quality


Website: www.yellowbirdproducts.com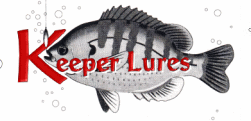 The Reel People


Tom & Trish Marek - Owners
uspikeman@gmail.com
231-409-6863
Jim Grandt Recommended

A-Team Tackle
35% Less Effort, DOUBLE THE FUN. A-Team Tackle, featuring custom Super High Vortex Pounder Blades & custom Colorado blades with Hydro Dynamic Mylar Bullet skirts and Custom tied Marabou bodies. A-Team Tackle is highly recommended by Jim Grandt.
Phone: 612-670-0744
Website: http://www.ateamtackle.com

Outdoor Network - Web Hosting, Design & Marketing
One page or a complete web site...we do it all!
Phone: 773-539-4775
Website: http://www.outnetwork.com/

Spence Petros
Fish with the Hall of Famer Spence Petros
Professional Guide Trips on Geneva Lake, WI and Lake Delavan
Don't forget to check out Spence's Fishing Classes!
Website: http://www.spencepetros.com


Radtke's Pike Minnow Lure
The Radtke Pike Minnow is the most unique high quality USA MADE lure I use and put my stamp of approval on for more than 30 years. It doesn't dive it wobbles side to side and you can literally run the lure at any depth Trolling or counting down casting and the lure stays at that depth every time. The Radtke Pike Minnow gets the fish you normally miss. I have caught all my big fish on the Radtke Pike Minnow. The Big Dog gives it 5 stars, a sleeper you should know about.

Jim Grandt highly recommended
Website: http://www.radtkespikeminnow.com

Mike Jackson Outdoors Radio
Sundays 7am - 9am WCGO AM1590
Website: http://1590wcgo.com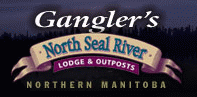 Ganglers Fishing Lodge & Outposts
Website: http://www.ganglers.com
Fireside Lodge
Get away from it all and enjoy a Canadian Wilderness Experience at Fireside Lodge. Three and a half hours from the Minnesota border, Fireside Lodge is road accessible, and is the only resort located on Little Vermilion Lake.
Website: http://www.firesidelodgefishing.com


Ricks Chauffeured Guide Service
Website: http://www.strikebass.com

Hawg N Charters
Located on Lake Erie's Western Basin
"Lake Erie's finest charter boat period!"
Fully recommended by Grandt Rods as the VERY BEST for putting HUGE limits of walleye and smallmouth in your hands.
To book a charter call us at 419-732-7200.
Website: http://www.hawgncharters.com


Tommy Guns Vodka
"Simply the Finest Vodka on the Market"
Official Vodka of Grandt Industries, Inc.
Website: http://www.tommygunsvodka.com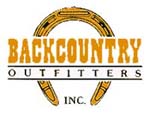 Back Country Outfitters
David and Nancy Guilliams
Piedra River Resort, Pacosa Springs, Co.
BIG GAME HUNTS Colorado, New Mexico
Elk, Deer, Bear, Antelope, Turkey
ONE TOP NOTCH FIRST CLASS OPERATION
Bringing Trophy Hunts to a new level
Highly recommended by Jim Grandt !
Phone: 1-800-898-2006
Websites: http://www.elk-hunting.com & http://www.horsebackriding.com


Dunn Knives
Jim Grandt Recommended - "Simply the Finest Quality Knife I have ever used!"
Website: http://www.dunnknives.com

Branson Fishing Guide Service
Website: http://www.bransonfishingguide.com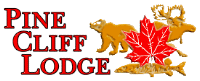 Pine Cliff Lodge
Ontario fishing lodge that offers world class trophy northern pike fishing and trophy smallmouth bass fishing, black bear hunting, archery moose hunting, and grouse hunting in Ontario, Canada. We would like to describe vacations at our Ontario fishing lodge that let you enjoy the beauty and fruits of our wilderness.
Website: http://www.pineclifflodge.com

The Outdoor Company
Lloyd Hovland (Wildlife Artist)
Outstanding detail and utmost quality!
Website: http://www.lloydhovland.com


Bear Paws Custom Baits
Website: http://www.bearpawshandpouredbaits.com

Quesnel Lake Caribou Lodge
Website: http://www.qlakelodge.com

Michael Hall Fishing
Potomac River Guide Service
Website: http://www.mikehallfishing.com