Welcome to GRANDT INDUSTRIES INC.
For Social Network Exclusive Deals - "LIKE" us on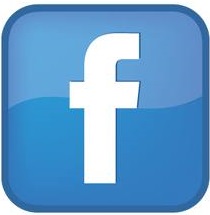 - "Follow" us on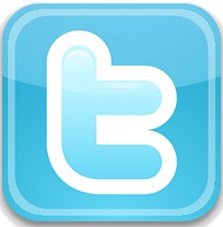 Grandt Industries, Inc.
"Follow the Leader!"
Celebrating 34 Years
Detroit River Jigging Rods Special Show Season Pricing. 119.00 including Shipping
All American Pro Series 003A 5'6 Med Heavy Spinning Model and C03A 5'6 Med Heavy Casting Model USA MADE
More than 3 Decades of quality craftsmanship with a Lifetime Warranty. CALL 847-577-0848
LIFETIME WARRANTY Made in USA
---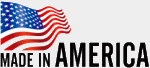 Welcome to Grandt Industries high quality line of products featuring the finest custom fishing rods in the world, backed by the industry leading lifetime warranty. After more than 34 years of commitment to top quality products, service, dependability, honesty, integrity, and made in the USA products.
Grandt industries wishes to bring you our outstanding line of fishing and golf products.....
Try our All American Pro Series Custom Fishing Rods, or the upgraded XLH70 Series Custom Fishing Rods for the ultimate sensitivity in fishing. All American Pro Series and our XLH70 Fishing Rods have an Unconditional Lifetime Warranty, the absolute finest in the industry. WE DELIVER PROMPTLY!
Grandt Industries Inc. offers you the finest most reliable products made today. Whether you are looking for the finest custom fishing rods, the largest fishing rod repair service, split bamboo refinishing of your classic rod, or the golf club to give you the longest and straightest drive, Grandt delivers.
Don't forget the other fine products we sell including:
Pflueger Reels
Shimano Reels
Penn Reels
Canyon Reels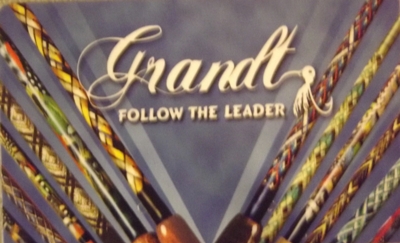 Gift Cards Available Online, or call our office to purchase!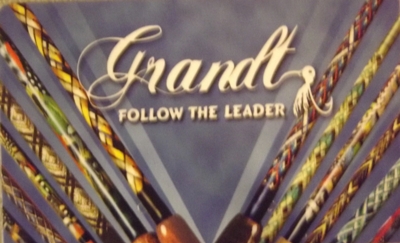 James Grandt Inducted into IL. Outdoor Hall of Fame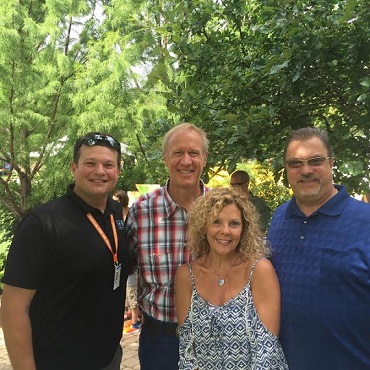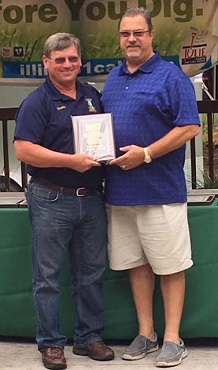 Executive Director Eric Schimdt ICF, IL. Governor Rauner, Jacqueline Grandt
and Illinois Outdoor Hall of Fame Inductee James Grandt , 8-20-2016 (Left Picture)
Illinois DNR Director Wayne Rosenthal and James Grandt, Illinois Outdoor Hall of Fame (Right Picture)
(READ MORE HERE)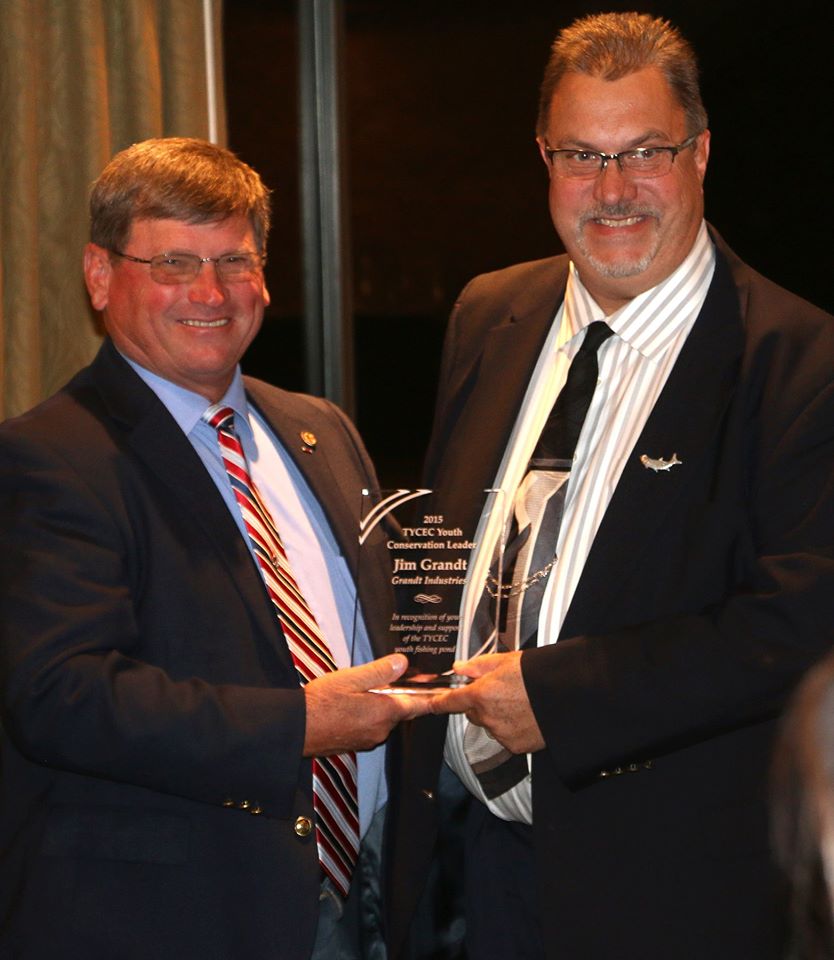 Jim Grandt is honored as a Conservation Leader by IDNR Director Wayne Rosenthal.