Welcome to GRANDT INDUSTRIES INC.
For Social Network Exclusive Deals - "LIKE" us on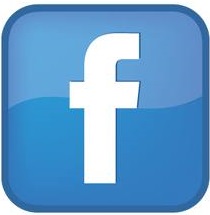 - "Follow" us on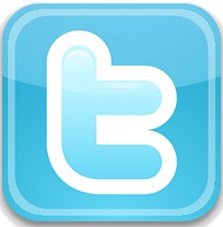 Grandt Industries, Inc.
"Follow the Leader!"
Celebrating 40 Years

Grandt Rods Classic Detroit River Jigging Rod 5'6 Med Heavy Spin, Made In USA ..
40 years experience, Lifetime Warranty, Upgraded Machined Stainless Guides and Tip, Cushioned reel seat with AA cork grips.
We have been offering these rods for several decades and offer a special upgrade for you..
All Carbon Fiber, High Strain Material giving you the utmost in feel, and power.
Custom Made by Grandt Industries, your Leader in Detroit River Jigging Rods.
Special Pricing $189.00 Delivered Purchase 2 for $370.00 Delivered.
MUST CALL TO PLACE ORDER

LIFETIME WARRANTY Made in USA
---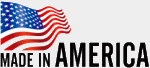 Welcome to Grandt Industries, Inc. high quality, industry leading line of quality products, featuring the finest custom fishing rods in the world, backed by the finest lifetime warranty. After more than 40 years of commitment to bringing you top quality products, service, dependability, honesty, integrity, and made in the USA quality, please check out our product lines offered in a variety of Fresh and Saltwater Models. Don't forget we repair all rods of any manufacture and offer the finest Bamboo Refinishing Service in the World. We will also recommend a matching reel to balance your Grandt Rod so you will have a balanced combo for your angling pleasure.
Jim Grandt , Owner of Grandt Industries for 40 years welcomes you to our line of high quality products. Credits of Jim Grandt are listed below to insure you of our dedication to our Outdoors Industry.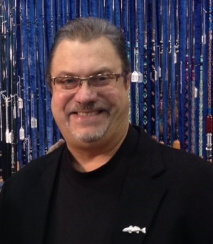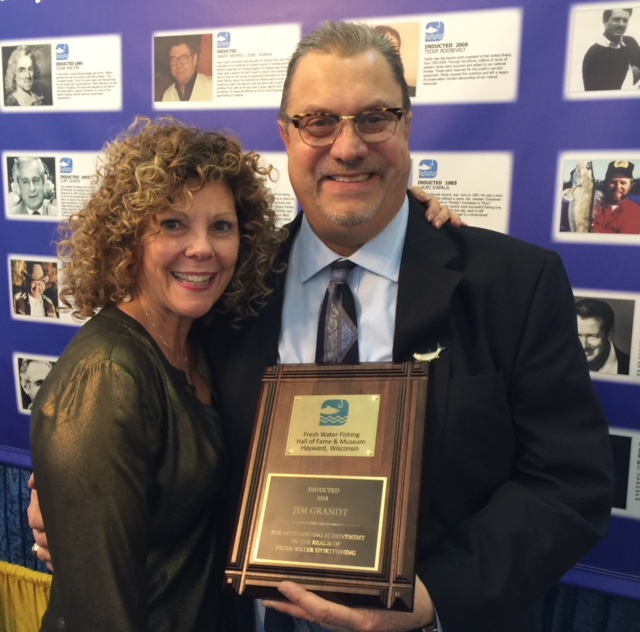 Jim Grandt Jacqueline & Jim Grandt
2018 Fresh Water Fishing Hall of Fame , Inducted 3-21-2018
40 years supporting the industry
Grandt Industries Inc., President
2018 International Fresh Water Fishing Hall Of Fame
2016 Illinois Outdoors Hall of Fame
2015 Illinois Youth Conservation Award Recipient
Chairman of Outdoor Sports Group, NY. NY.
2015 Pinnacle Award Recipient
Hoffman Estates, IL. Gold Key Recipient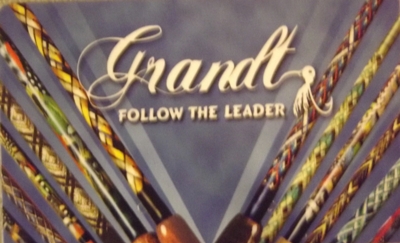 Gift Cards Available Online, or call our office to purchase!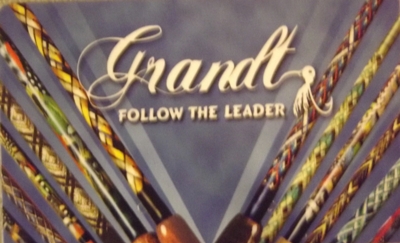 WORLD CLASS FISHING IN COSTA RICA 2024
Join Us
Sailfish - Roosterfish - Marlin - Tuna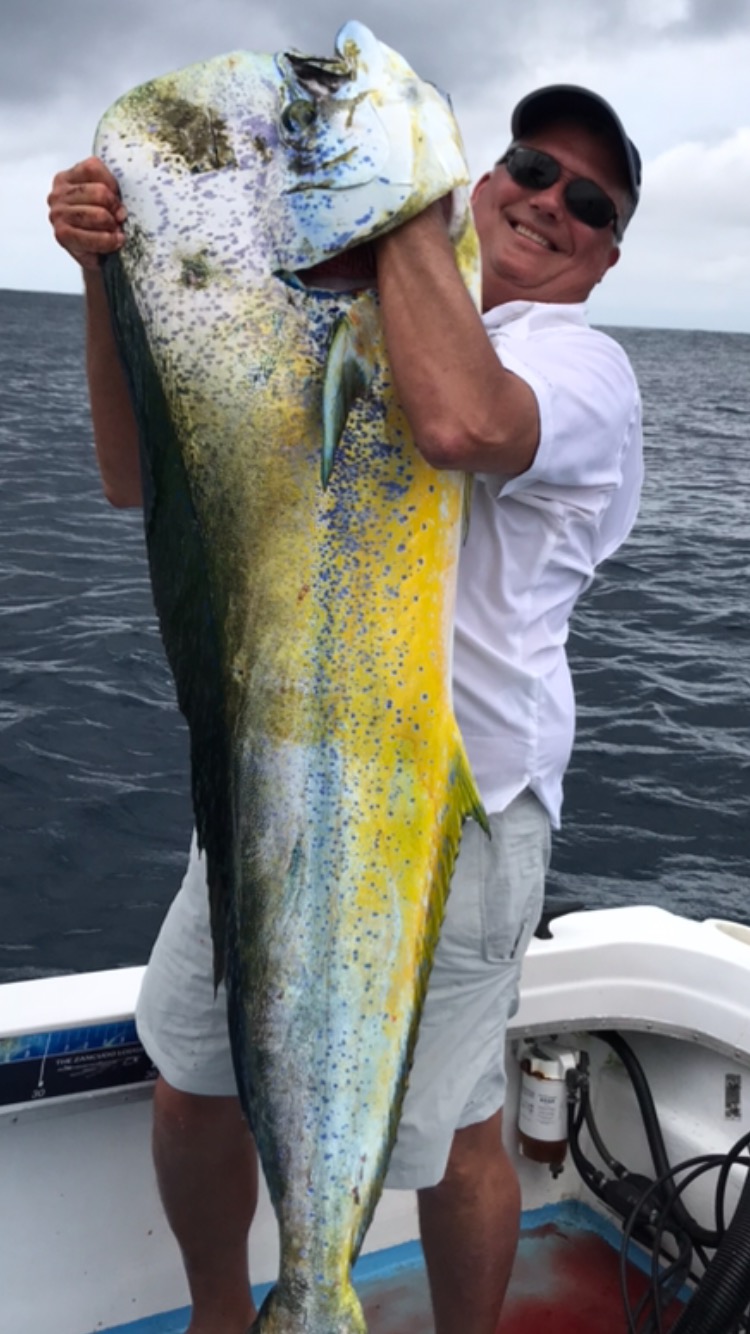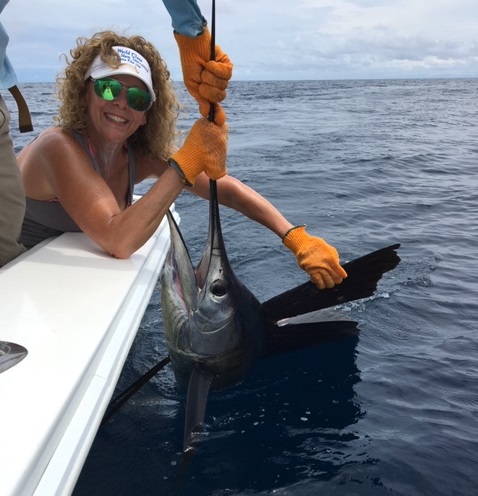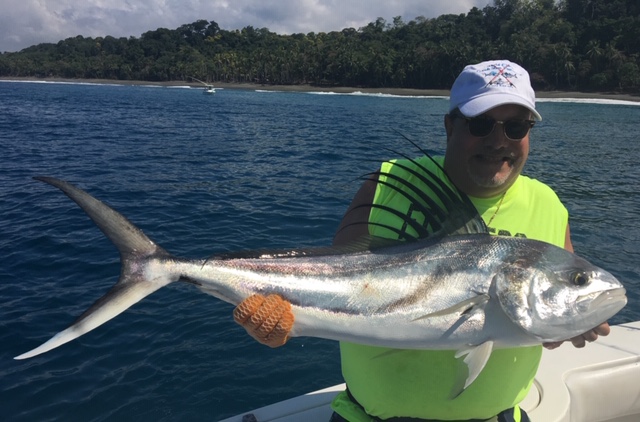 We are a Full Time Booking Agent for Crocodile Bay Lodge,
Or you can give us a call to schedule your Fishing Trip at a time that best fits your schedule
info@grandtrods.com 847-577-0848